Sangini Profile
Established in 1984, Sangini has been involved in construction of residential and commercial projects par excellence. It has successfully completed 65 projects with total constructed space of 85 lakh sq. ft. These projects comprise of 4900 residential units & 1900 commercial units.

Sangini is equipped with incomparable technical excellence to create comfortable and modern buildings with elegant designs. Its planning ensures that the customers enjoy optimum space, natural light & ventilation, sufficient parking, long-lasting materials, modern amenities and lush green landscapes. All these standards speak volumes about our work. We are widely appreciated for our attention to small details in each project; as well as our transparent and convenient process for our customers.

Having a team of veteran architects, engineers and designers is a matter of pride for Sangini. Our vision is to become a leading developer with pan India presence.

We are sharpening our strategy to be one of India's most valuable, most innovative and most admired developers. Our goal is to be an unstoppable organization that creates enormous value for all who holds stake and trust in us.

We, at Sangini, believe that our customers and business acquaintances are our most valuable assets. Our client-centered approach, honesty and integrity in trade practice puts the group on the summit. We understand people's changing needs and aspirations. Their joy and positive emotional response, after experiencing our products and services are our greatest achievements.
Corporate Video
Some facts
Lakh Square Feet of Constructed Space
Our Working Philosophy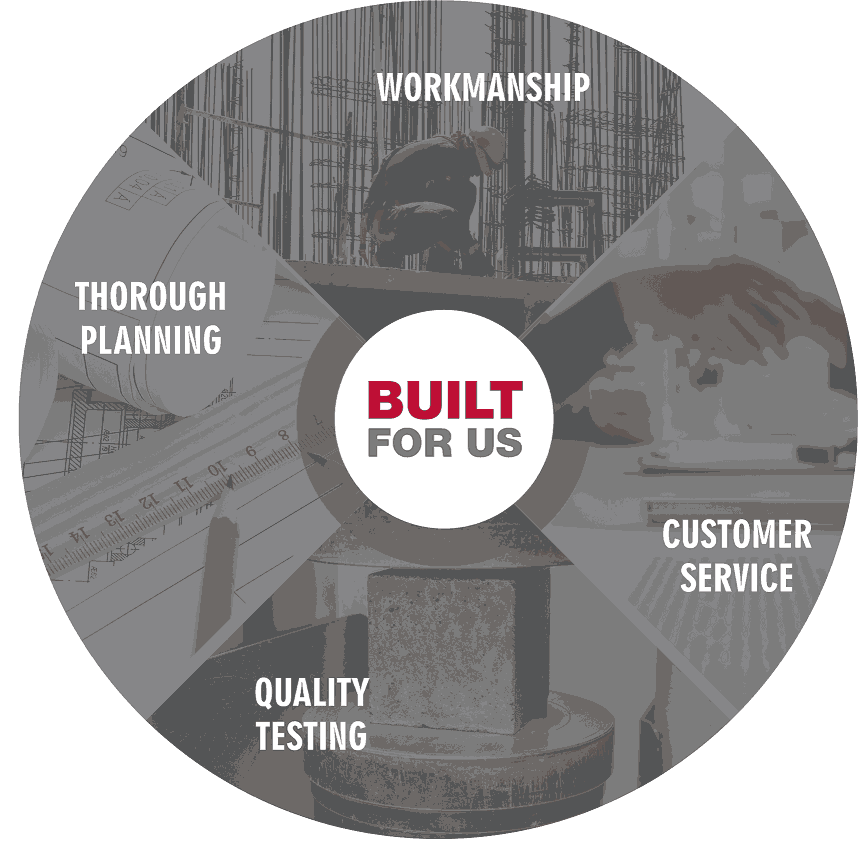 We build each home with a belief that we are making it for ourselves!

Core Values
Customer Delight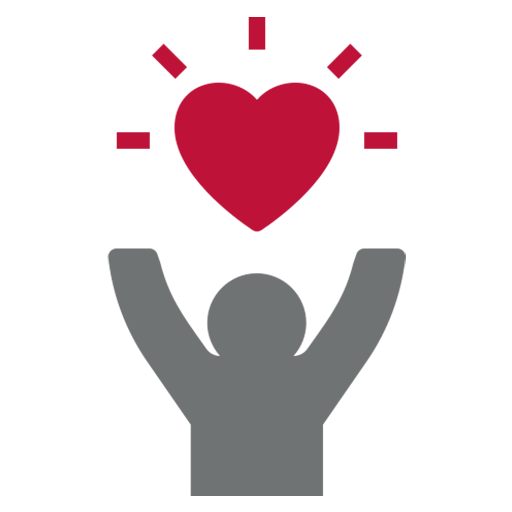 We exist because our customers do. Customer Delight is to go beyond their satisfaction, thus creating a wow factor for them by keeping the customer at centre of everything we do.
Excellence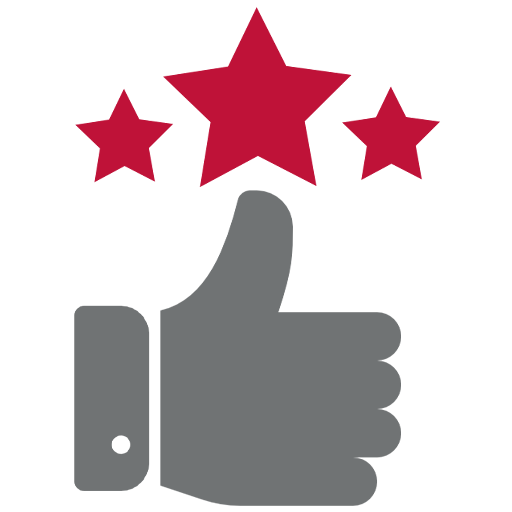 Excellence is to do better every day. This includes people, process, product, and service. We strive to deliver best quality product and service every time.
Punctuality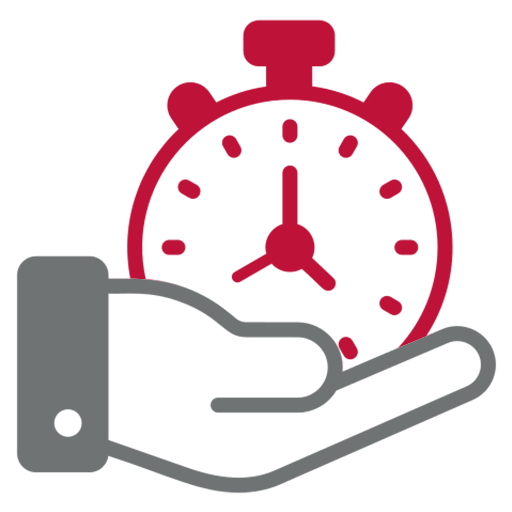 Punctuality is fact of arriving, doing something, or happening at the expected or correct time and not late.
Commitment & Accountability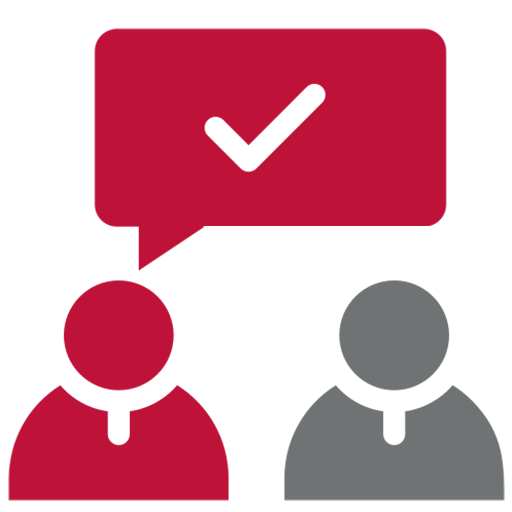 Commitment:

Being Dedicated to achieve all expectations with clarity.

Accountability:

Accountability is all about ownership, clarity of end result, accepting responsibility, promises to customers, honouring commitments to colleagues, team and all business associates.
Relationship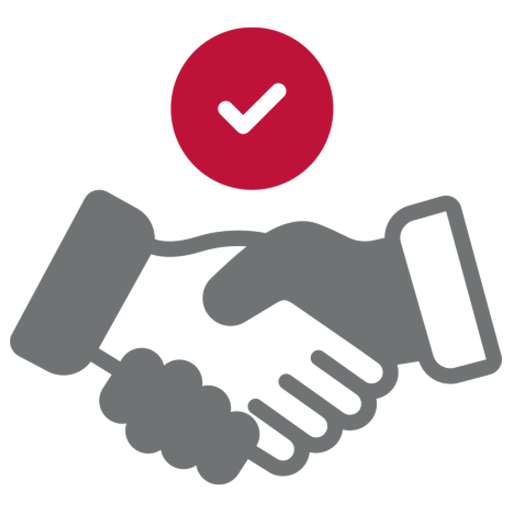 Relationship is the foundation of happiness. Every individual must develop long lasting relations with everyone they interact with or work with. These relations must be backed by respect, cheerfulness, empathy, collaborative approach, and intent to spread happiness. Fundamentals of ethics and justice must not be harmed while nurturing your relationships.
Learning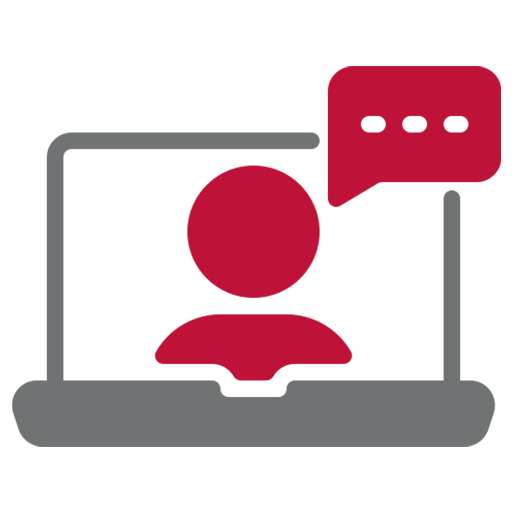 Learning is one of the most important aspects that fuels both personal and professional growth. It's important to continuously upgrade your skills and knowledge through processes including but not limited to mediums such as Sharing of knowledge and experience, Training, Digital mediums, Reading, and by adapting to change. Positive attitude, curiosity, listening, and humility are the behavioural traits required to embrace the habit of learning.