Building Trust. Building Landmarks.
Welcome to Sangini
Creating Since its inception in 1984, Sangini has been actively engaged in the development of both residential and commercial projects. Throughout its history, the company has achieved the successful completion of 65 projects, encompassing a total estimated built area of 85 lakh square feet. These remarkable endeavors include the creation of 4900 residential units and 1900 commercial units.
Corporate Video
Read More
Some facts
Lakh Square Feet of Constructed Space
Our objective
Vision and Mission
"The most preferred developer with 10 times increase in turnover by 2032."
"Developing happy society."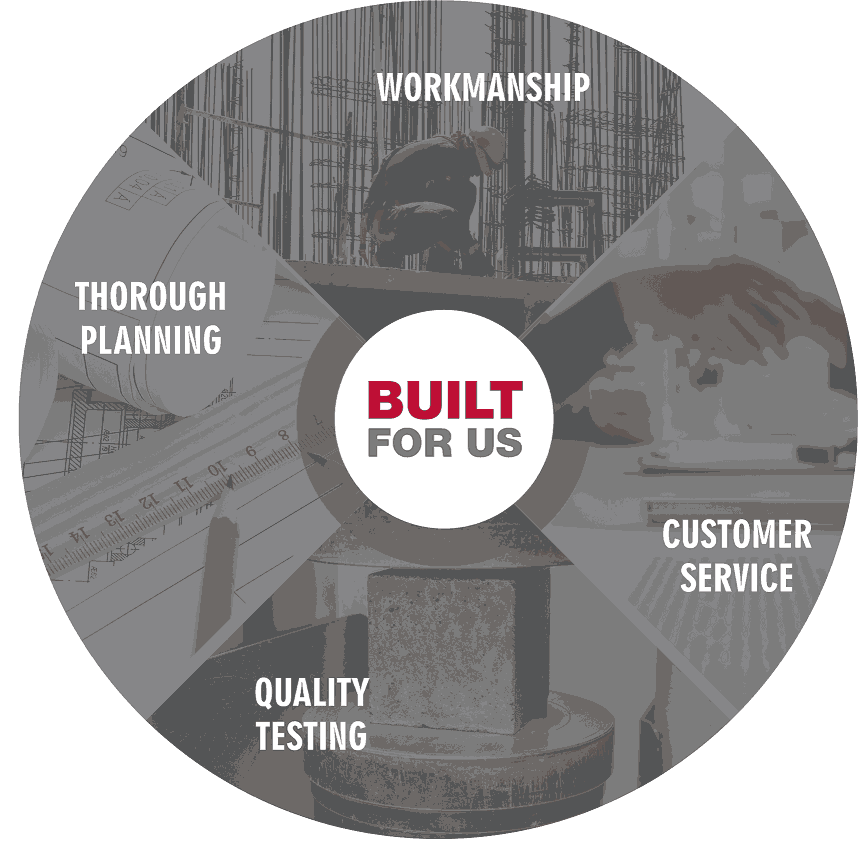 We build each home with a belief that we are making it for ourselves!
Customer Delight

Excellence

Punctuality

Commitment & Accountability

Relationship

Learning
Celebrating our outstanding work
Awards
To make this world a better place
CSR
At Sangini, we strongly believe that our growth is incomplete without the growth of our society and our employees. Since the establishment of the company, our founders have periodically contributed to the development of the families of our employees and laborers in terms of health and education.
Read More
Expression of esteem and admiration
Testimonials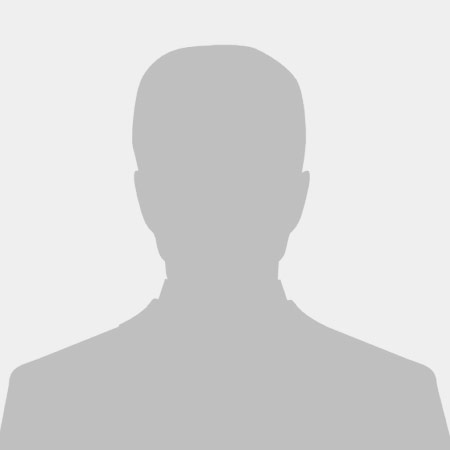 Mr. Gupta (Industrialist) Sangini Member
"At Sangini, contractors and employees are under utmost discipline that is one of the reasons they can build marvelous buildings. "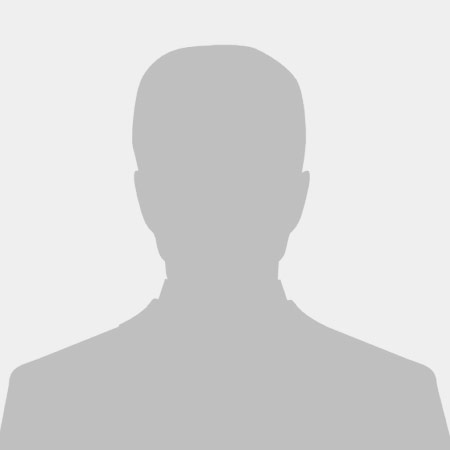 Mr. Bhanshali (Architect) Sangini Member
"The architecture of building has been taken to an excellent level by the team's dedication and hard work. We have always wanted to live at Sangini's project."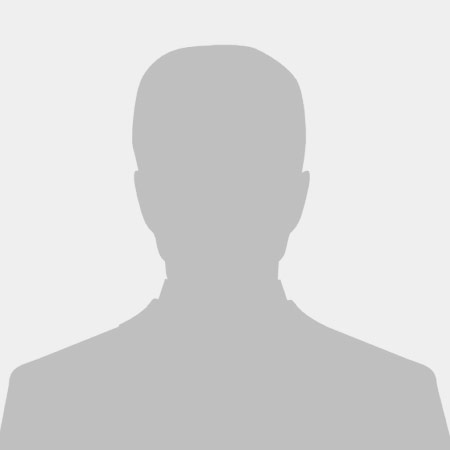 Mr. Ladhha (Industrialist) Sangini Member
"They are not just building homes, they design lifestyle. We have always received more than what we have been promised."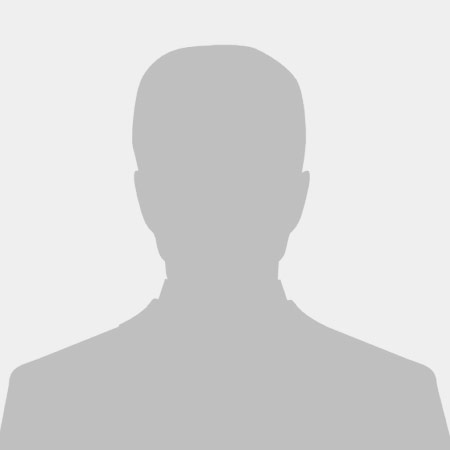 Mr. Gandhi (Chartered Accountant) Sangini Member
"We were looking for a project where the whole legal process would be easy and clear. Sangini house has given us all the legal documents such as approved plans & permission letter etc. at initial stage only. This was the highest satisfaction factor for us."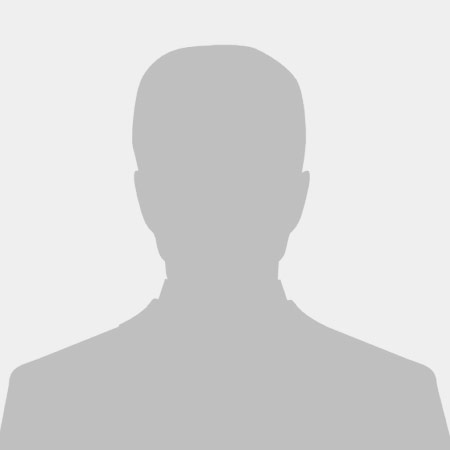 Mr. Shah (Investment Consultant) Sangini Member
"It is always like a big Sangini family. They have never let us felt like its business relation at any point of time. We have been attended like a family member by everyone in Sangini."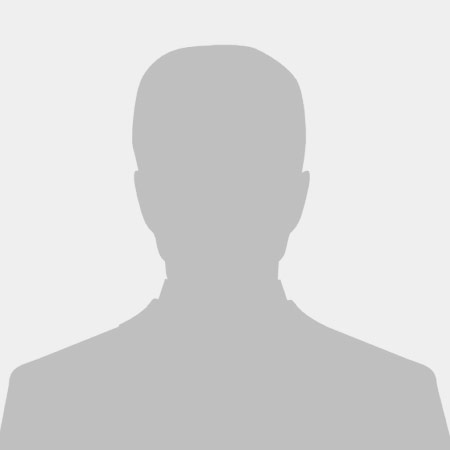 Mr. Khoya (Doctor) Sangini Member
"We believe that there is some positive energy in Sangini's project. Our life has definitely changed after living at Sangini's project."